Monlau & business
The active role of the companies in the industries we work in fosters the development of theeducation and experience of Monlau students.
Buseiness and training, a shared responsibility.
Discover all the things Monlau can do for your business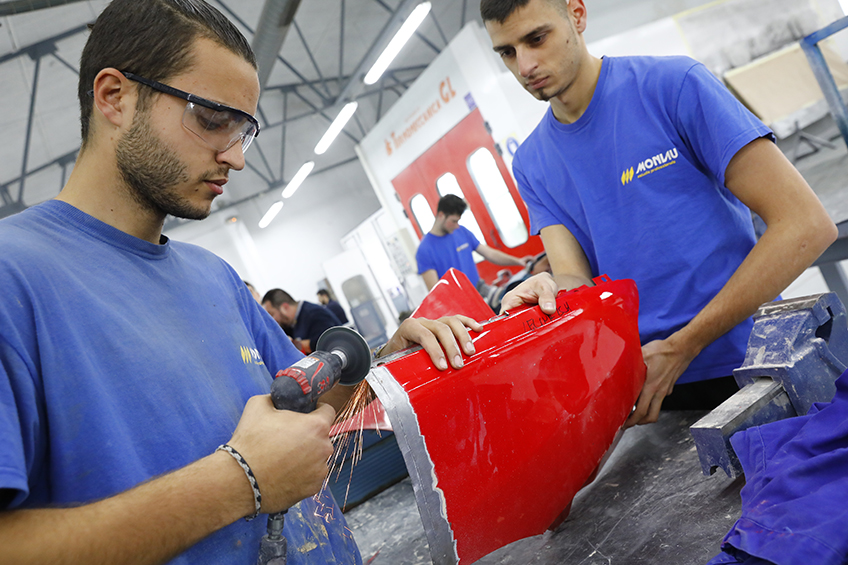 In-company internships and DUAL training
Part of the student's curricular training takes place in the company
through workplace training. To receive one of our interns,
please contact us at: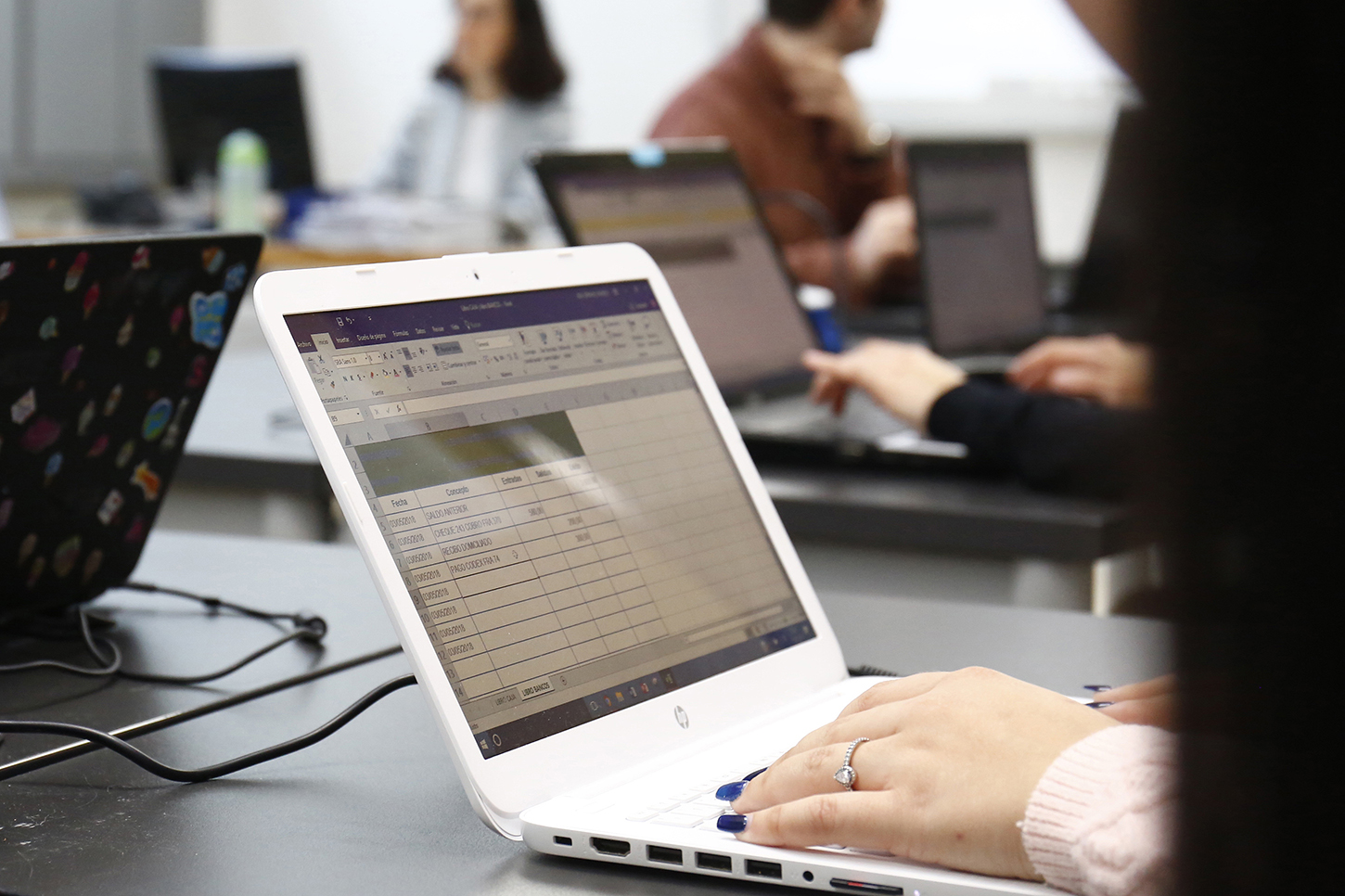 In-Company Training
Check out our in-company courses. If necessary, we will analyse
your company's needs and we will design a
customised training according to your goals.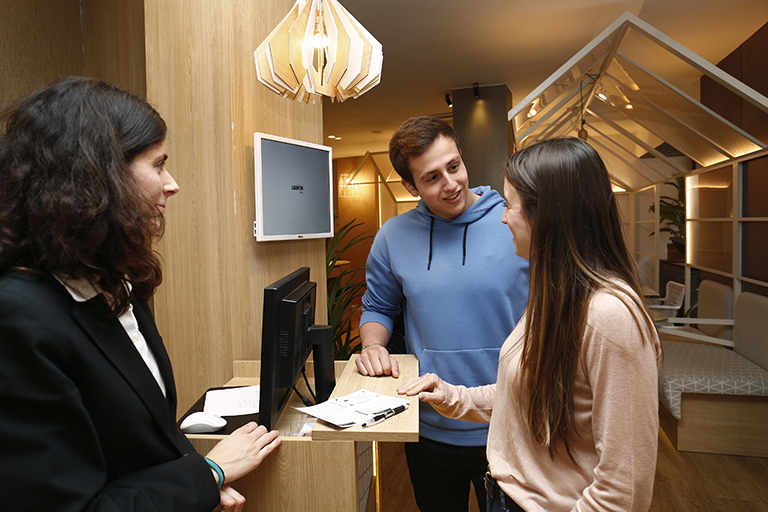 Job Placement Service
we havea database of Monlau students and alumni
of all the areas of expertise we teach: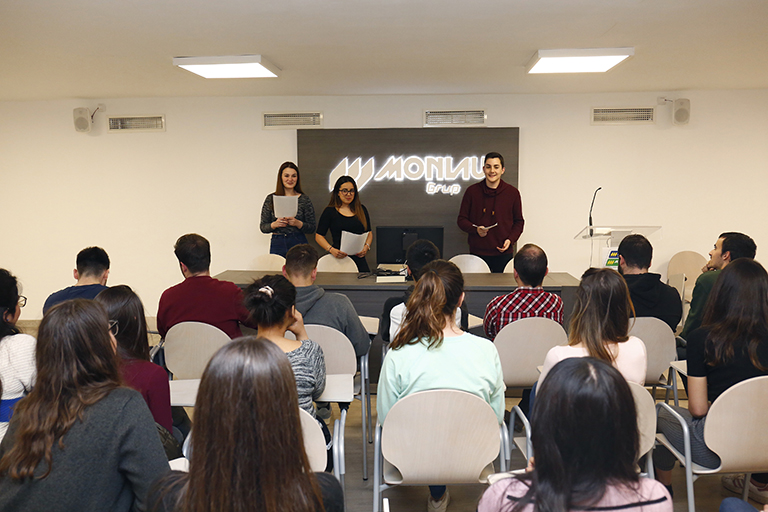 Training spaces and classrooms for rent
Do you need a place for your training?
We offer you the chance to rent fully equipped classrooms with a capacity of up to 110
people.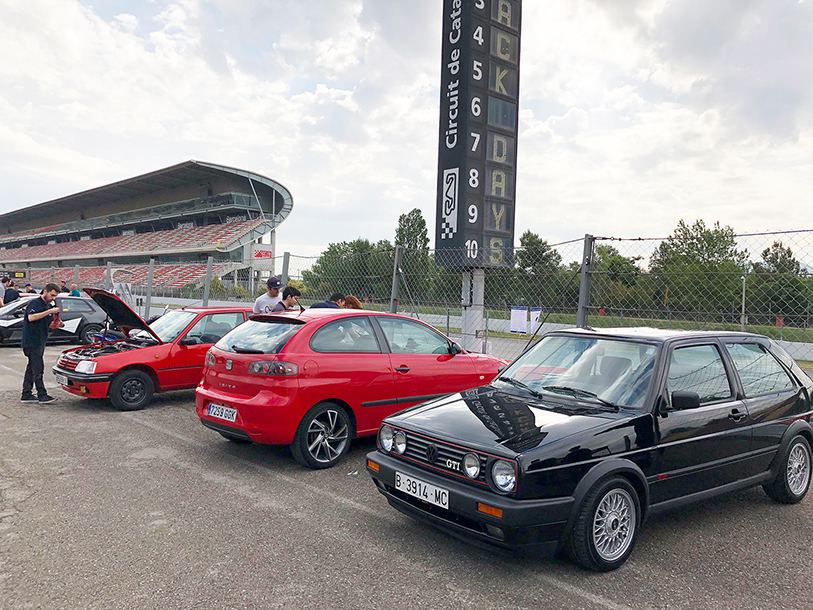 Sponsorship and patronage
We offer you the chance to sponsor the spaces, events and/or learning materialsof Monlau.
Fill out this form and we will contact you as soon as possible to answer all your questions and send you all the information you need.
Email: [email protected]