Academic recognition
of work experience
Professional training centres can offer adults with more than two years of work experience in the sector an academic recognition service for learning acquired through work experience or social activity, in connection with a professional training qualification.
It allows you to convert your experience into modules of an FPI (Initial Professional Training) cycle.
It is developed through two services: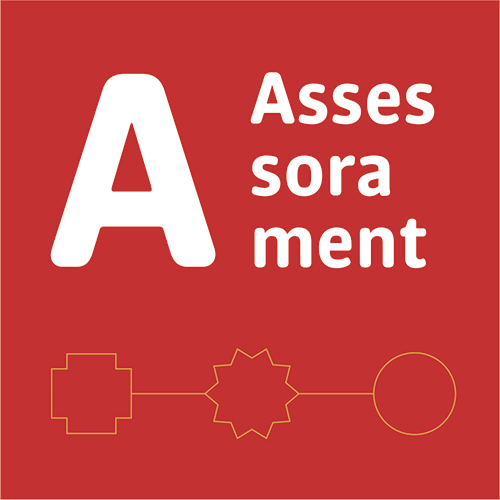 Advice
An expert teacher analyses your file and designs an itinerary with all the steps to be followed to achieve the goal you have set.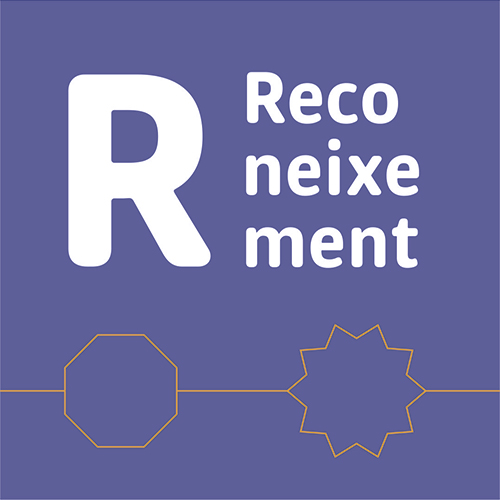 Recognition
It involves the evaluation of your work experience within the FPI system. Pass subjects of a training cycle thanks to your experience.
To all persons of legal age who can prove two or more years of experience in the activity they intend to recognise.
To bring the interested party closer to any of the qualifications offered by the Professional Training systems.
ENROLLMENT OPEN DURING THE ENTIRE ACADEMIC YEAR 2019-2020
Do you have any questions?
Fill out the form below and we will contact you as soon as possible to resolve all your questions and send you all the information you need.